Welcome to Sariaya Conservative Baptist Christian School, Inc.
Train up a child in the way he should go.
Kindergarten & Primary Education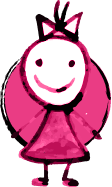 Nursery 1 & 2
(3 years old)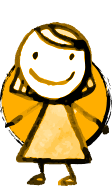 Kindergarten 1 & 2
(4 - 5 years old)
Level 1 to 6
(Elementary Education)
The SARIAYA CONSERVATIVE BAPTIST CHRISTIAN SCHOOL comprising the church, teachers, and students adheres to submit to God's great mission of enriching and empowering His children.
The school exists to exemplify the Biblical truth in Deuteronomy 6:5-7a and disseminates this through the integration of absolute standard Biblical principles; an  advanced comprehensive Christian curriculum; and the anticipation of the well- rounded and well- equipped Christian teachers and staff, which shall nurture, instruct and develop the child to become an asset of the community and country serving God and His children,acknowledge the importance of parents in embodying the high esteemed learning process of their children, for the pursuit of individual and national goals in accordance to the will of God.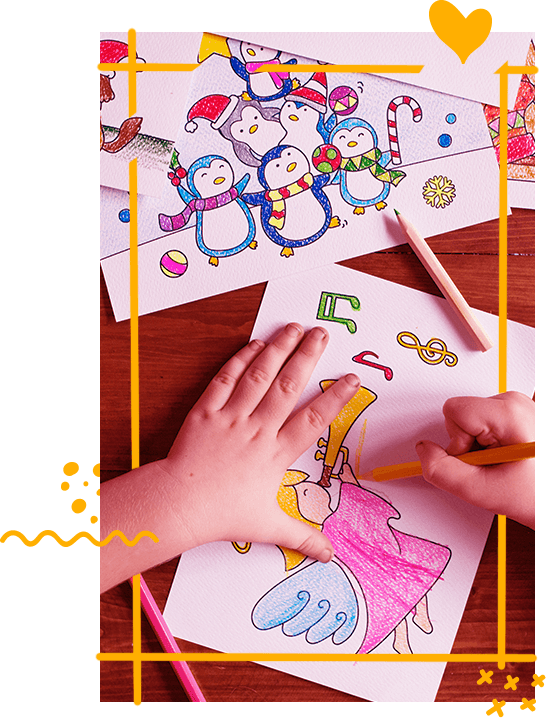 New Normal Class for Your Child
Basic communication skills in talking about familiar topics using simple words and both verbal and non-verbal cues to understand spoken language, basic vocabulary and language structures, reading process, writing system and appreciates aspects of one's culture.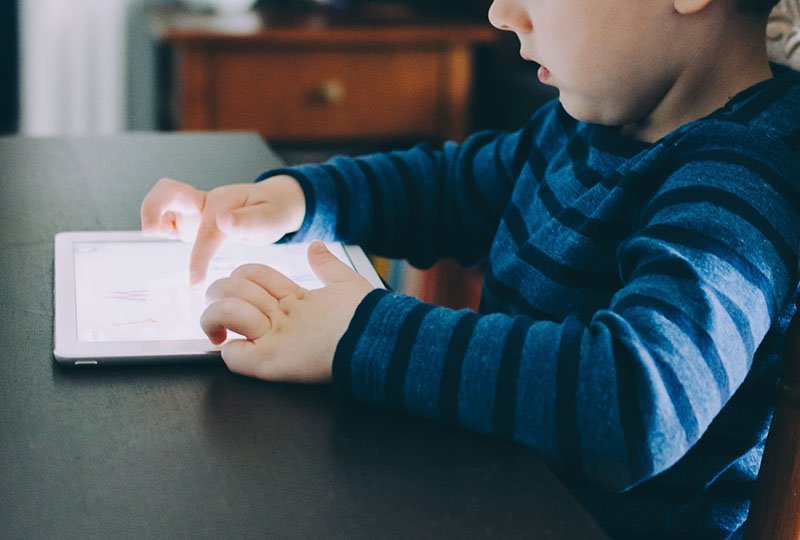 Communication skills in talking about variety of topics using developing vocabulary and simple phrases and sentences, simple to complex spoken language using both verbal and non-verbal cues, understands vocabulary and language structures.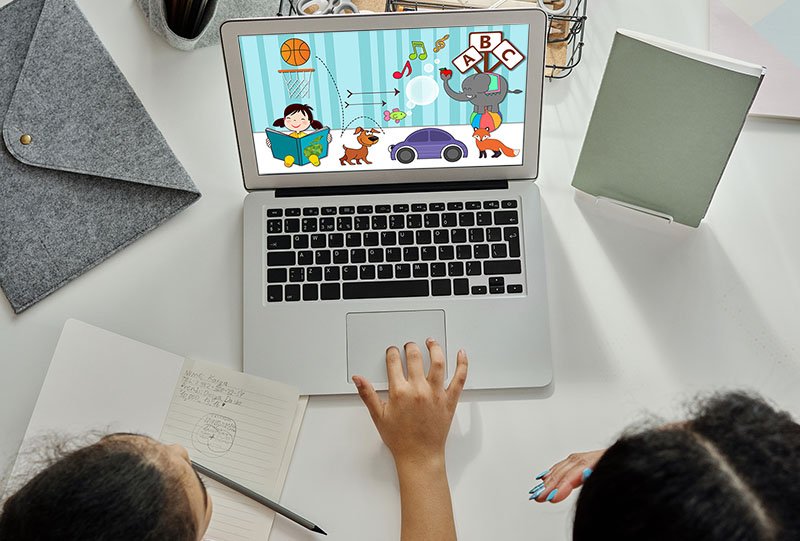 Communication skills in talking about variety of topics using expanding vocabulary and phrases, understanding of spoken language in different contexts using both verbal and non-verbal cues, vocabulary and language structures, cultural aspects of the language.
Study focus introduces learners to read and study skills through engaging discussions and activities. It provides a wide variety of language activities both in oral and written forms suited and adapted to the needs, interests, and abilities of the learners. However, Learners are encouraged to visualize what they are reading and writing about, to make connections between stories, and to ask questions about what they have read.
Viewing carries the morals of the reading selection and pokes at the learners' insights through different methods of viewing exercises. Hence, learners will learn how to make inferences, read context clues, and read to learn information. To improve their writing skills students will learn how to express opinions, write letters use literary devices, and use word relationships in poetry. Students will practice comparing and contrasting similar texts.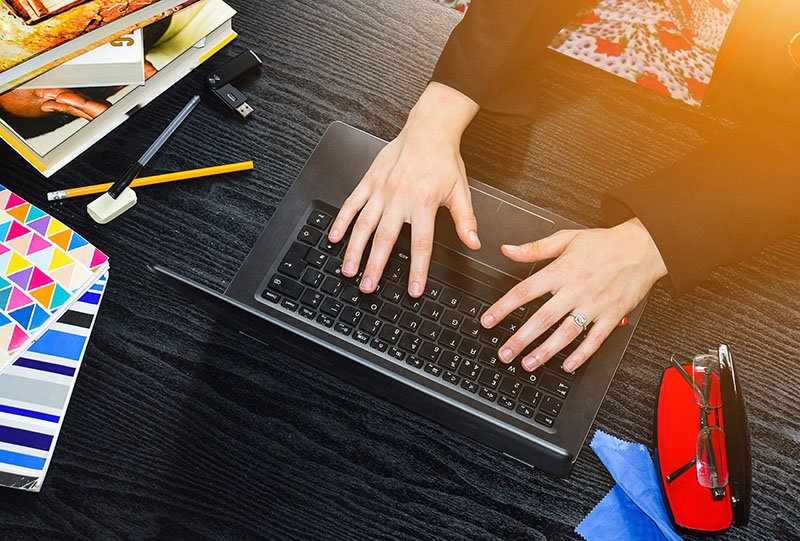 Reading Comprehension showcases reading selections that are relevant and timeless, unlocks unfamiliar words, and tests learners' comprehension. The subject has goals for the areas of reading, writing, speaking and listening, and language in an effort to make learners able to read and write confidently in all subject areas. Values are integrated through a running theme that illustrates the importance of being a good individual over being a good learner of the English language.
The academics were exceptional but even better was the character development program. The teachers were loving, tender and supportive. Our kids were immensely successful in this School.
Our Address & Contact Details